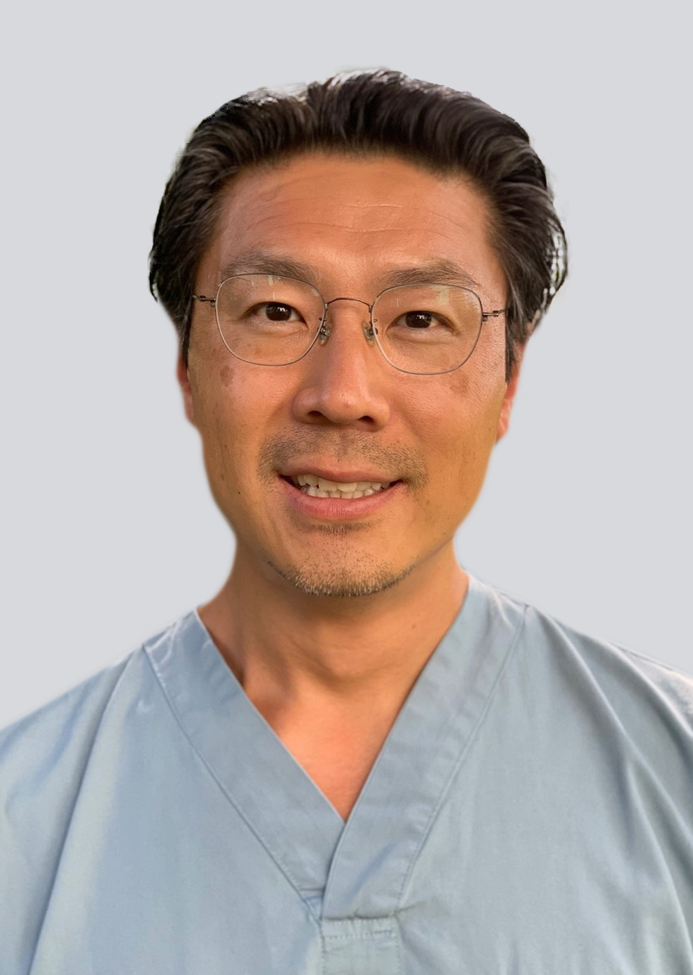 Dr. Thomas Lu, MD, FRCPSC
Dr. Lu is a general orthopaedic surgeon who maintains a broad practice in hip and knee replacement, sports injuries of the knee, trauma, hand surgery, and basic foot and ankle. He has been in practice since 2005. His primary practice is centered at Richmond Hospital but he also performs daycare surgeries at Delta Hospital. He treats patients from all over BC and travels frequently to conduct Visiting Specialist Clinics in the communities of Haida Gwaii, Bella Coola, Bella Bella and the Nass Valley where he has fostered many professional relationships and friendships.
Dr. Lu is born and raised in the Lower Mainland and his training was largely completed at the University of British Columbia:
· 1991 to 1995: UBC, Bachelor of Science
· 1995 to 1999: UBC, Doctor of Medicine
· 1999 to 2004: UBC, Residency in Orthopaedic Surgery
· 2004 to 2005: University of Washington, Fellowship in Hand Surgery
Dr. Lu remains a Clinical Instructor in Orthopaedics with the University of British Columbia. He is a Fellow of the Royal College of Physicians and Surgeons of Canada and registrar with the B.C. College of Physicians and Surgeons.