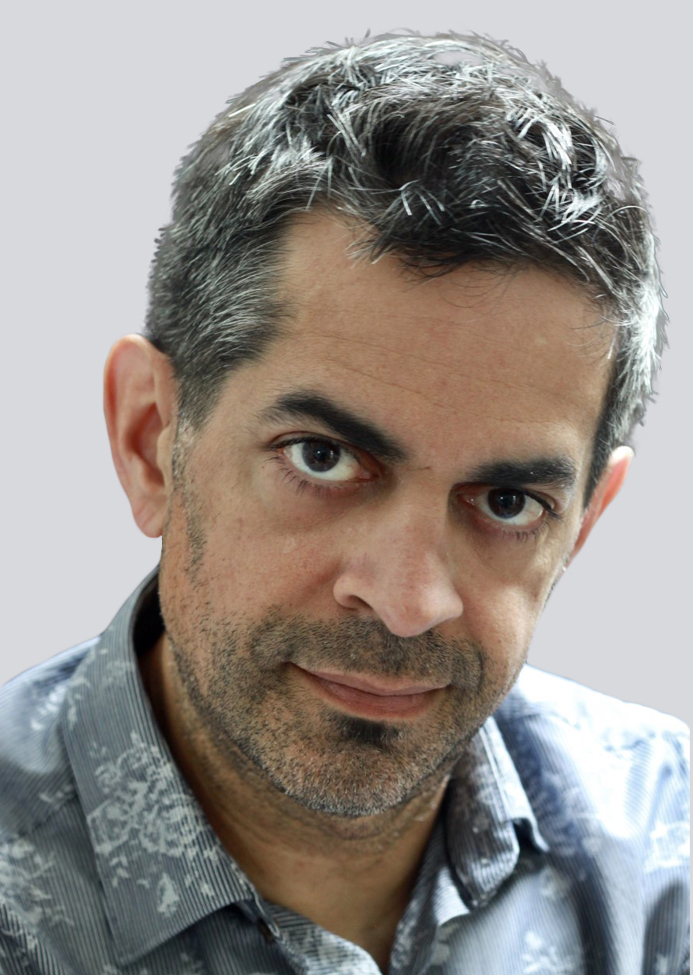 Dr. Mark Gatha BFA MD FRCSC
Mark is an orthopaedic surgeon who specializes in sports injuries and instability of the knee (ACL, PCL, multi-ligament and patellofemoral instability), partial knee replacement (Oxford and PFJ), shoulder arthroscopy (instability and rotator cuff pathology), total hip and knee arthroplasty and revision hip and knee. He has practiced at Richmond Hospital since 2015. He previously worked at the Pan Am Clinic in Winnipeg, Manitoba from 2013-2015.
Mark's orthopaedic surgery residency was at Memorial University of Newfoundland. He completed 2 fellowships, one in Complex Hip & Knee at the University of Calgary and the other in Arthroscopy & Sports Medicine of the shoulder, hip & knee at the University of British Columbia.
Mark is an Associate Professor at UBC in the department of Orthopaedics and is the current Discipline Specific Site Leader for UBC medical students in Richmond.
Mark is a former voice actor (known for playing Domon Kasshu in Mobile Fighter G Gundam, Rock Man X in MegaMan and Irvine in Zoids: Chaotic Century). He is an obsessive cyclist, avid music collector and amateur wine enthusiast.