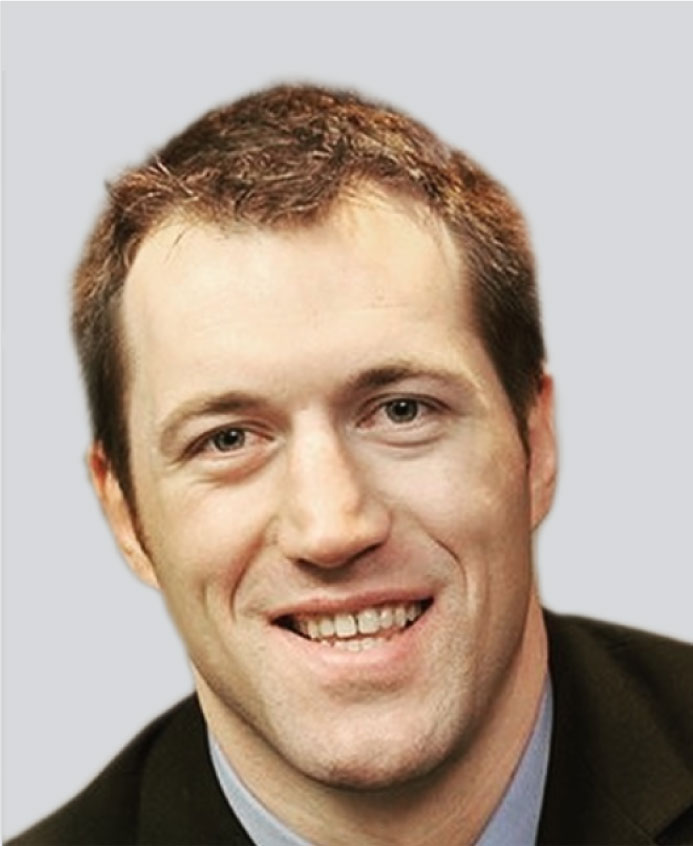 Dr. James Thomas Douglas BHKin, MD, FRCS(C), DipSportMed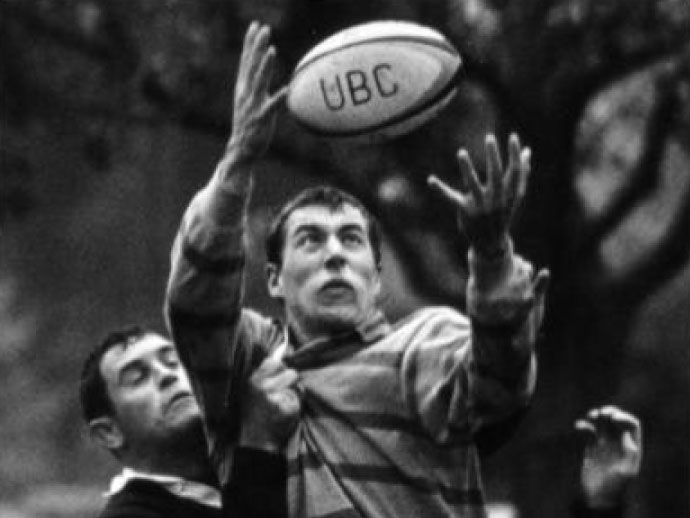 Dr. James Douglas is an orthopaedic sports surgeon in Richmond with a sub specialty interest in all things shoulder as well as soft tissue knee injuries.
He completed his orthopaedic surgery residency training at the University of British Columbia in 2012. He then obtained additional subspecialty training in sports arthroscopy (knee and shoulder) and shoulder reconstruction surgery during a one-year fellowship at UBC Hospital. He is currently a Clinical Assistant Professor in the Division of Arthroscopy for the UBC Department of Orthopaedics.
In addition to his elective surgical practice, he covers trauma call at Richmond Hospital, treating patients with traumatic injuries involving all of the extremities both operatively and non-operatively. He is the current Head of the Division of Orthopaedics at Richmond Hospital.
Prior to starting his medical education, Jim enjoyed playing rugby at the highest level. He captained the UBC varsity team during the late nineties. He was honored to represent Canada at a number of competitions including the Commonwealth Games in 2002 and the Rugby World Cup in 2003.
After obtaining his Sports Medicine Diploma from the Canadian Academy of Sport and Exercise Medicine in 2013, he has become a consulting orthopaedic surgeon for Rugby Canada and the Canadian National Women's Field Hockey team. He has also been the chief medical officer for the annual World Rugby Canada Sevens Tournament since it's inauguration in 2016.
He appreciates how participation in sports can be a very important part of many people's lives and looks forward to keeping you active!