How to book an appointment with us
We appreciate your interest in the Richmond Orthopedic and Sports Medicine Clinic. In order to arrange for an appointment with one of our specialists, a referral is required. Referrals can come from a Family Physician, or a Specialist. Once we receive the information, we will determine the urgency of the referral based upon the information provided.
We do have a referral form available for use to aid in our triaging process that our referring physicians can fill out.
We have a process in our clinic designed to streamline our ability to assess and treat your problem as best as possible to minimize delay. Your first assessment will be with either a non-surgical Orthopedic specialist or an Orthopedic surgeon depending on the situation.
Our clinic does assess patient with WorkSafe BC claims. If such a claim is applicable, then please indicate this.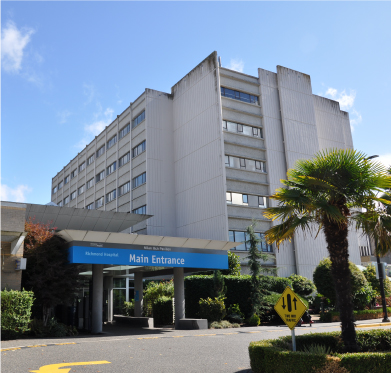 Helpful Resources
Learn More About Us