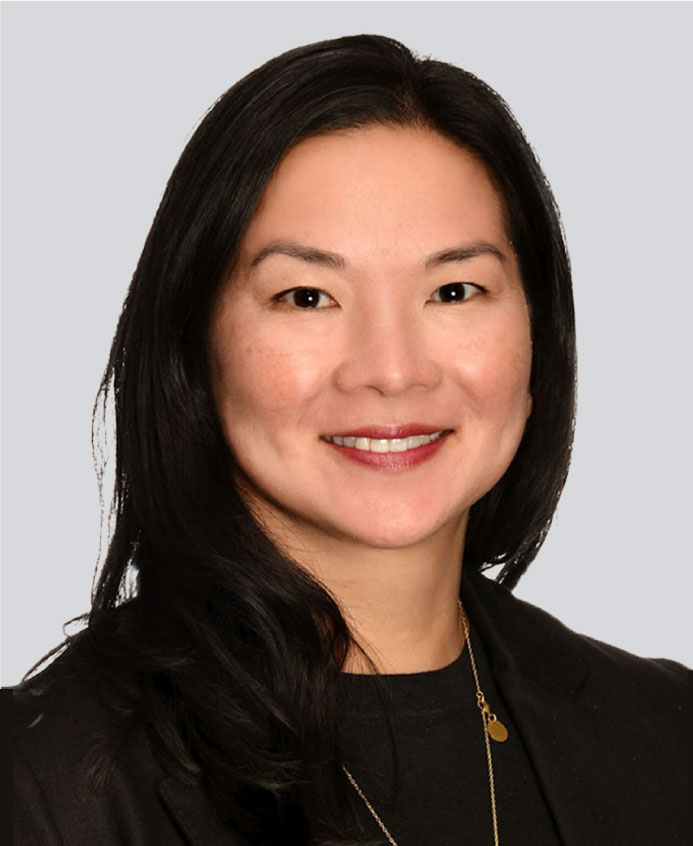 Dr. Fay Leung B.Sc. (Hons) Cell Biology, B.Sc. Physical Therapy, MD., FRCS(C) Orthopaedic Surgery
Dr. Fay Leung is an Orthopaedic surgeon specializing in shoulder reconstructive surgery and joint preservation surgery of the shoulder, hip and knee. She has completed fellowship training in the area of Sports and Arthroscopic Reconstruction and has been in practice since 2010. She is a Clinical Associate Professor at the University of British Columbia.
Areas of Expertise
Shoulder reconstructive surgery including total shoulder arthroplasty, instability surgery, rotator cuff reconstruction
Knee joint preservation surgery including ligament reconstruction, limb realignment surgery, cartilage preservation strategies
Hip arthroscopic reconstruction including labral surgery
Extremity Trauma- Acute and Delayed reconstruction.
Education
2000-2004 Medical School- UBC
2005-2009 Orthopedic Residency- UBC
2009-2010 Fellowship Sports and Reconstructive Arthroscopy- UBC Hospital
University Affiliation
Clinical Assistant Professor University of British Columbia
Division of Sports and Arthroscopy, UBC Department of Orthopedics
Certification
Fellow of the Royal College of Physicians and Surgeons
BC College of Physicians and Surgeons