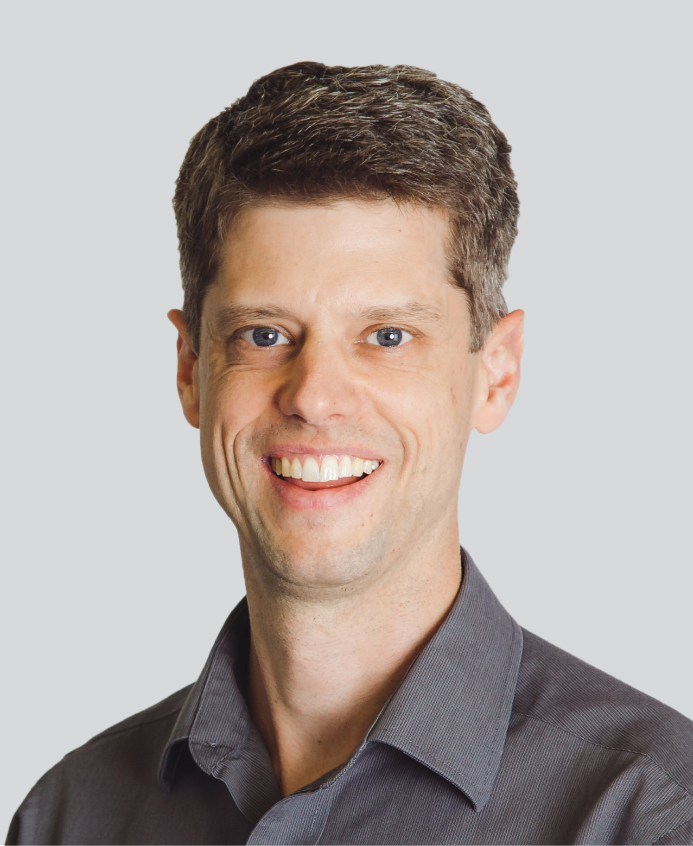 Dr. Erik Calvert BSc. , MD., FRCS(C)
Dr. Erik Calvert is an orthopedic surgeon in Richmond whose specialty encompasses the treatment of Knee and Foot/Ankle problems. He has been in practice at the Richmond Hospital since 2008. Dr. Calvert treats patients with traumatic problems involving all extremities (fractures and dislocations). He enjoys being active, so his goal is to keep his patients involved in their favorite activities and mobile via a variety of treatment methods whether it be non-surgical or surgical.
The conditions Dr. Calvert routinely treats include acute and chronic conditions of the Knee and Foot/Ankle. Acute conditions are fractures, ligament injuries and dislocations. Chronic conditions are arthritis, deformity, and tendon problems. Dr. Calvert takes care of patients who've had fractures and soft tissue injuries referred from the Emergency Department or their Family Physician. He is a former Head of the Division of Orthopedics at the Richmond Hospital.
Dr. Calvert enjoys skiing, mountain biking, hiking, and spending time with his family in his free time.
Areas of Expertise
Knee arthroplasty, Knee arthroscopy, ACL reconstruction
Extremity Trauma- Acute and Delayed reconstruction.
Foot/Ankle deformity correction (i.e., painful flat feet), arthritis surgery, hallux valgus, joint replacement.
Education
1997-2001 Medical School- UBC
2001-2005 Orthopedic Residency- UBC
2006-2007 UBC Foot/Ankle Fellowship- St. Paul's Hospital
2007-2008 Hip/Knee/Trauma Fellowship- Melbourne (Aus)
University Affiliation
Clinical assistant professor University of British Columbia
Division of Distal Extremities, UBC Department of Orthopedics
Certification
Fellow of the Royal College of Physicians and Surgeons
BC College of Physicians and Surgeons
Society Memberships
Canadian orthopedic association
BC Orthopedic association
Canadian Foot and Ankle Society